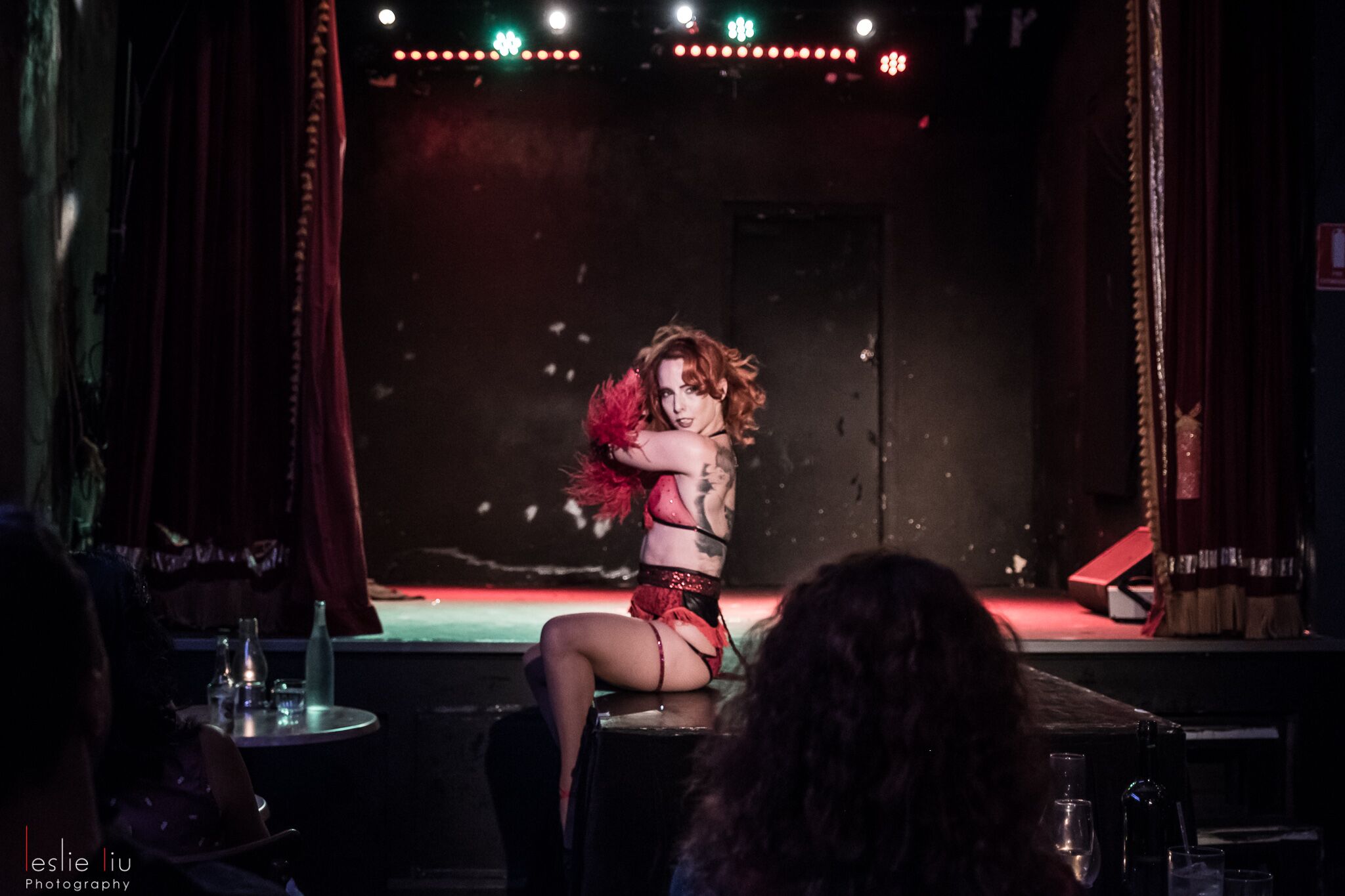 Kelly Ann Doll is undeniably one of Australia's leading ladies of Burlesque!
With more titles under her belt than a heavy weight champion, her diversity and passion for her art has seen her sky rocket her way to successful career in not only the Burlesque Arena, but as a producer, teacher and creative director to some of the Nation's leading events companies and clientelé.
Recently returned from a sell out tour in Edibrough Fringe, Kelly Ann Doll is in constant high demand all across the globe catching the attention of acts such as The Cat Empire ,  Amanda Palmer , Carla Lippis & Ali McGregor! And there is no doubt that this 'pocket rocket' is making waves and the world cant get enough! Check her out to see why!
For a free quote on entertainment for your next event get in touch via the contact form